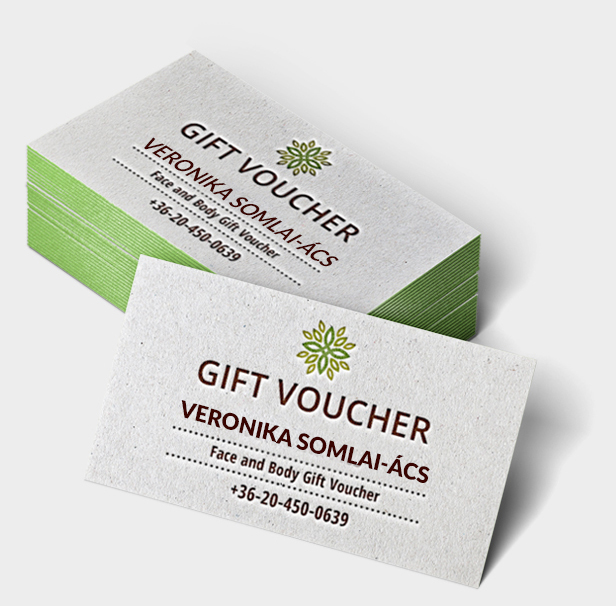 Be nice around your loved ones with our GIFT VOUCHERS! For mums, friends or sisters…
Great surprise for birthdays, name days, anniversaries as well.
You can set the value of the voucher (minimum 5000 HUF, and we will add an extra 1000 HUF as a gift!
VAT is included in prices and valid from 23rd July 2014 until withdrawal. Only valid in reference to
website. Cannot be used together with other discounts. We reserve the right to change our prices.