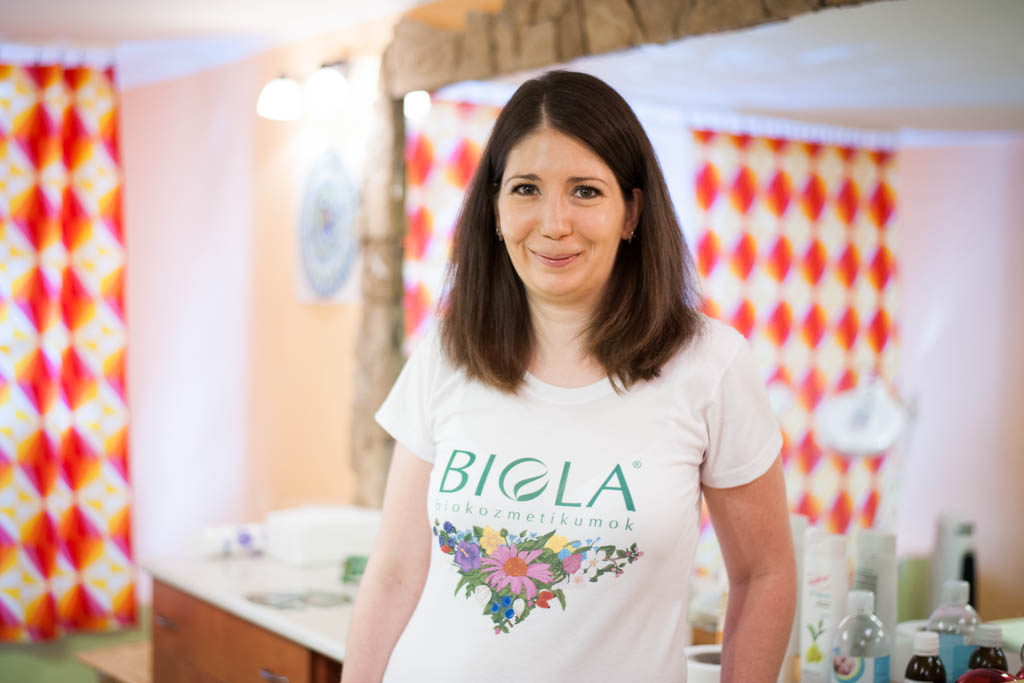 In 2003 I finished Haj-tan Vocational School for Hairdressers and Beauticians in Rákoscsaba, where I got an OKJ certificate in two years. I can be grateful to my teachers for several things: the strict exams, trainings have been fruitful on the long run. I learned a lot from my master, Kriszti, who is a close friend of mine to date. 2004 was a dream come true, I enrolled at Maszk Make-up School, where I learned the greatest make-up practices.
I am continuously developing my skills mastered and following professional innovations.
What I like in my profession is that there is always a new goal and challenge. I can never say that I know everything, but I strive to use my best skills in my everyday job.
With 11 years of professional experience I gained practice in the next treatments below and I use most of them to date:
Bio cosmetic facials

Natural beauty facials

Aroma therapeutic body wrap

No-needle mesotherapy

Microdermabrasion

IPL permanent hair removal
Face lifting wrinkle treatment

Radiofrequency treatments for face and body

Microcurrent body treatments, muscle exercise

Ultrasound cavitation

Waxing intimate areas by minimizing pain

Make-up for all occasions: farewell ceremony, school leavers ball, wedding